Professional Development Unit – Management Agency


PDU-MA stands for Professional Development Units Management Agency and is a service we provide to Certified Project Management Professionals (PMP©) who wish to maintain their certifications through participation in industry events and workshops at convenient times and locations.
PMP® or PRINCE2® Practitioner certifications require that they be maintained through periodic examinations or participation in related activities, courses and events.
PDU-MA offers companies the possibility to organize and coordinate these efforts guaranteeing that the personal growth of its certified professionals is aligned to their business needs.
We provide support in the following areas:
• Calendar and in-house events and workshops
• Tailored training
• Research and publications
• Exam preparation
• Subscriptions and renewals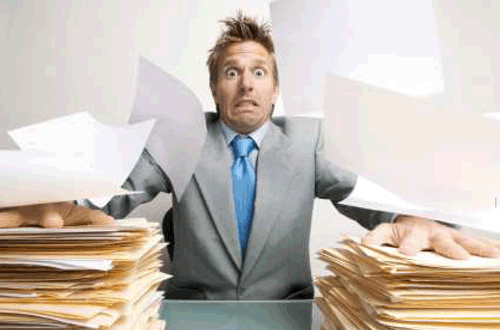 BENEFITS
Flexible events timing and location to correspond to your availability.
Arguments are tailored to your professional interests and needs.
Simplification of PDU Maintenance procedure.
DOWNLOAD

Download the PDF