Projectize Management Team
Omar Zein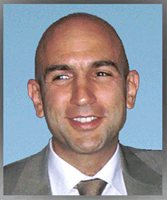 Omar founded Projectize Limited (UK) in the year 2000 to act as a supplier to a division within Duetsche Bank, London for the setting-up and running of a Project Management Office.
At the start of his career, he worked as a production engineer and later as a production manager, prior to becoming a project management consultant.
Omar's experience combines project management in manufacturing, IT and finance, as well as EU development projects in the Middle East.
He has setup project management infrastructures for high profile companies such as TRW Automotive, La Stampa Newspaper, Bright Station Technologies and Deutsche Bank.
At Projectize, Omar is in charge of marketing and business development and continues to set-up project management infrastructures and deliver training courses to clients.
Omar is a passionate mountaineer and have climbed some of the highest peaks in Europe.
Contact Omar at: This e-mail address is being protected from spambots. You need JavaScript enabled to view it
Roberto Villa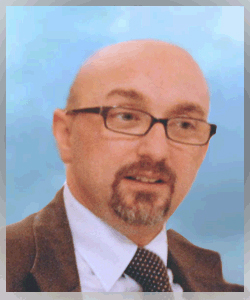 Roberto is a leading member of the Project Management Institute (PMI) and a partner of the Italian Institute of Project Management (ISIPM). He is both PMP and Prince2 Practitioner certified.
His experience includes the management of complex IT projects and programmes in the pharmaceutical, financial, automotive and public sector.
Roberto is the president of Projectize Srl.
Contact Roberto at: This e-mail address is being protected from spambots. You need JavaScript enabled to view it