Agriculture self- sufficiency is becoming a vital issue for the future of many countries around the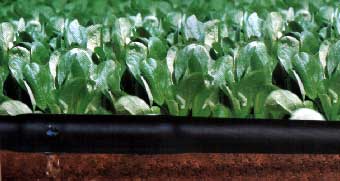 world. As a result, a revolutionary
technology was developed to enhance the irrigation methods for all types of agriculture.
Today users of these methods have experienced a significant increase of productivity, lower water waste and minimal labor and production costs.
MAIS is the largest irrigation systems production company in the middle east The company was first established in Amman Jordan 1979, and a second factory was also established in 1983 to meet the highly increasing demands for irrigation systems in Riyadh, Saudi Arabia.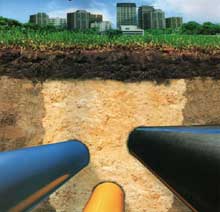 Today MAIS is proud to having established its third factory in Damascus, Syria to satisfy the local and neighboring irrigation needs in an efficient and easy way.
ALL MAIS factories are equipped with the latest technology in computerized production machines. Making use of highly qualified technical administrative, marketing and financial personnel as well as our highly flexible production capacity, we are able to meet the highest possible market demands.
MAIS products are all based on the international DIN standards and are all marked with our name and in accordance to their sizes Through our strict monitoring and control we guarantee the highest quality at competitive rates.
At MAIS, we provide experienced field personnel for the design and installation of complete drip irrigation systems to the most distant geographical locations.
Our engineering department. As well as our technical staff are always glad to assist our clients in the selection of the best products suitable for the particular needs and application.